Post by comadrejaloquita14 on Jan 13, 2011 15:11:46 GMT -5
Finding these pics makes me sad because I dont have a pic of me and Mojito so I totally need to do that but this is me and the fams:
Me and my fiancee, this pic is actually pretty old but I like it...
Heres a current one, from about a week ago: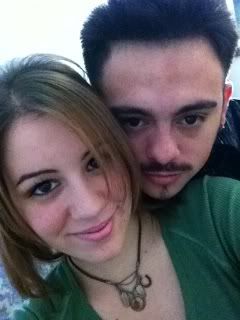 An old pic of me and Kahlua
One of my favorite pics of me and Tequila!
I really need some un-biased opinions on my hair... you can ignore the next bit but I would REALLY appreciate opinions.
This is my current hair: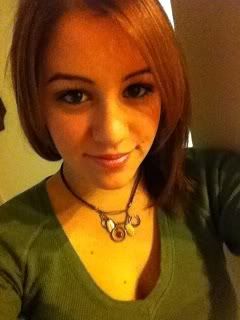 Boring right? I hate when my hair is boring so I'm hoping to get it cut and then color it.
First, my fav hair ever! I
loved
this hair style but the girl who did it left, however I recently found her on face book (i was thinking of doing it with blond highlights, ill show u how those look on me too)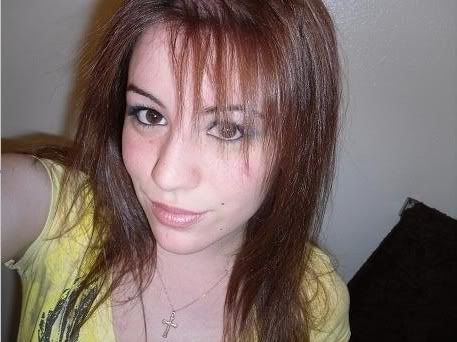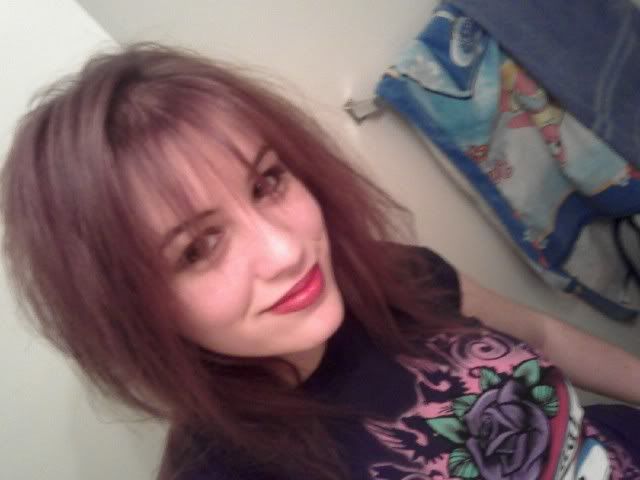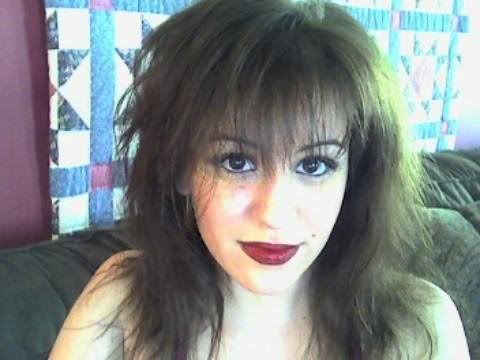 (how it looks in brown and a little grown out)
(how i would style it for work so it didnt look too crazy)
(again, a calmer style of the same cut, it just depended one what product you used)
When that hair cut was growing out, I would do the bangs and let my hair do its natural insanity then comb it into a wavy look: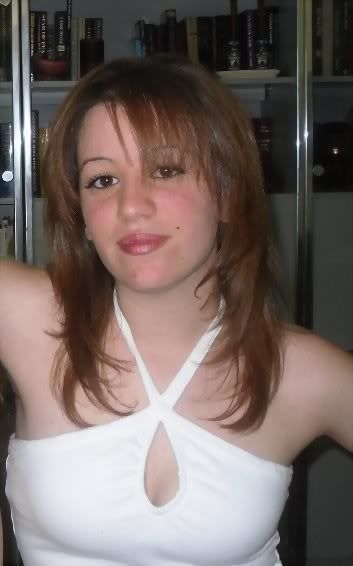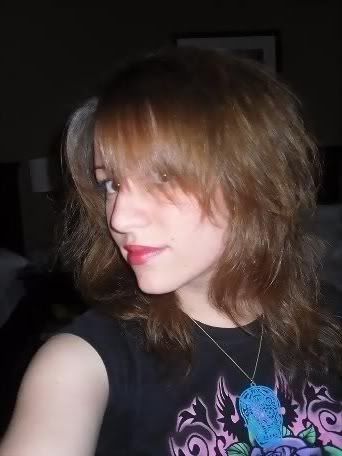 (that is one of my fav necklaces but the chain broke!

)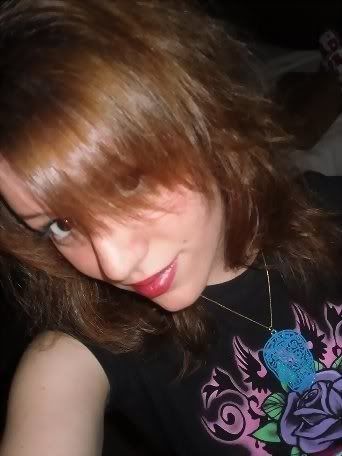 Blond highlights in my current boring cut: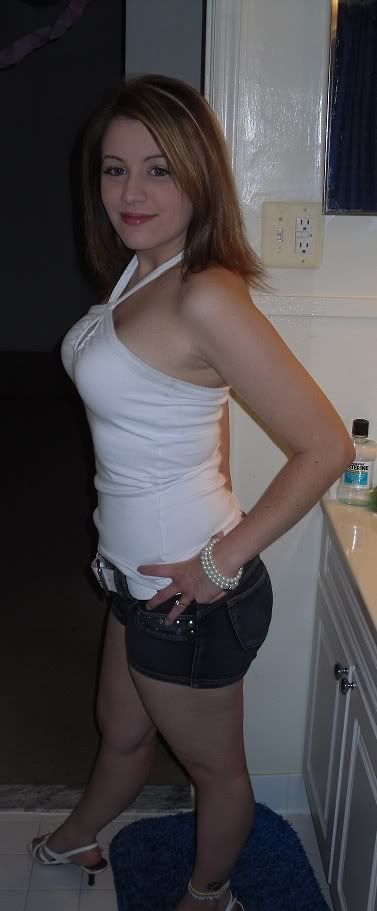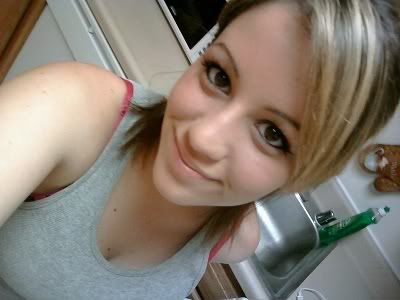 Short hair styled straight: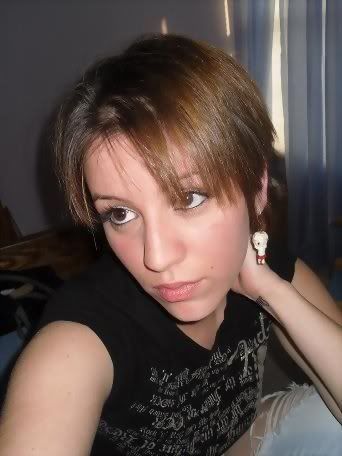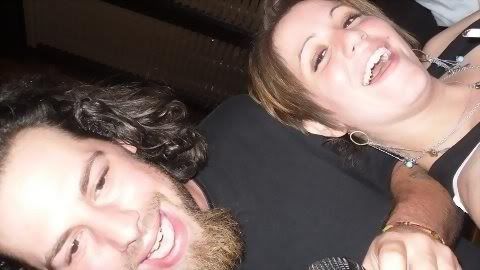 (Action shot! lol I used to moonlight as KareokeDj helper with one of my close friends, this was me singing Kareoke with one of our regulars)
Short hair back flip: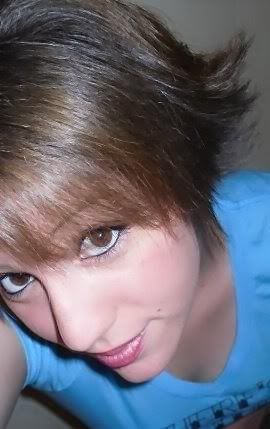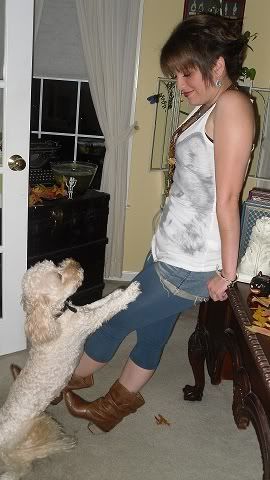 Short hair curled: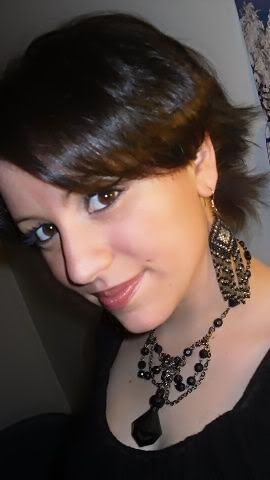 (also dyed black)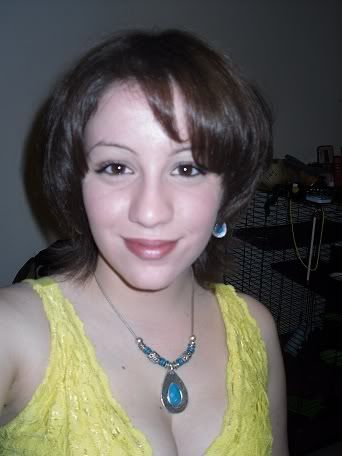 I would appreciate, so much, your opinions on which colors the best and which cut!
(I recently had an aweful skin attack, I have psoriasis of the face and scalp which inflamed and eczuma behind my ears and on my neck, which inflamed so I cant wear much make up. That plus my boring hair cut is making me feel bland, I'm treating everything naturally cuz coconut oil doesn't burn/itch/make it more red + it works quicker than scripts from the doc so at least I dont look like a flaky lobster like i did when everything broke out at once- BUT i still feel bland. Please help me choose?)